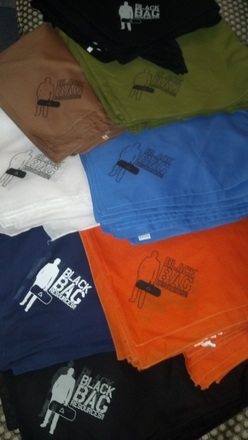 The new 2013 Black Bag Resources Bandanas have arrived!

ORDER HERE
The latest batch are 27" x 27" of 100% pure cotton with the logo printed on one corner.
So what's the big deal?
Cotton bandanas are a handy everyday carry and survival item. There's a reason the Boy Scouts include a neckerchief as part of their uniform.
The BBR Bandana can be used as/for:
Head wrap (generous size fits even BIG heads)

Cold or warm compress
Sling (for an injured limb or as a rifle sling)

Tourniquet
Dust mask
Blind fold
Hair tie
Dip net for fishing
Bandage
Signal flag (bright colors, obviously!)
Camouflage (subdued colors, obviously!)

Char cloth (100% cotton)

Wash cloth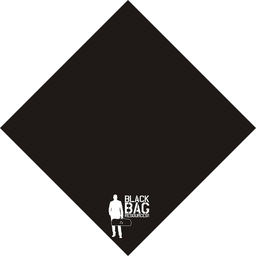 The unobtrusive logo is on only one corner.
Improvised weapon or defensive tool
Clothing (blouses, bikini tops, diapers, sarong, wraps, hat band)
Handkerchief

Carry all
Ninja mask (2 required- black for Snake Eyes/white for Storm Shadow)
Pants belt
Pot holder
Water filter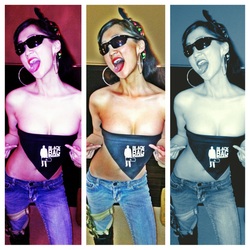 We also have the original 24" x 24" BBR Bandanas.
The list goes on and on and is only limited by your imagination and skills. You can tie them and twist them, or even sew pockets in them to suit your needs. I carry one everyday, and I'm constantly finding new uses for it.
Some uses are mundane. Some are adventurous. Some are only for the
BOLD
! >>>
ORDER HERE